Apply to South London and Maudsley Charity's Community and Connection Grants Programme - Opening 6th April 
Community and Connection grants provide funding for projects that make a positive contribution to the lives of people who have experienced or who currently experience mental illness, and primarily benefit boroughs served by SLaM.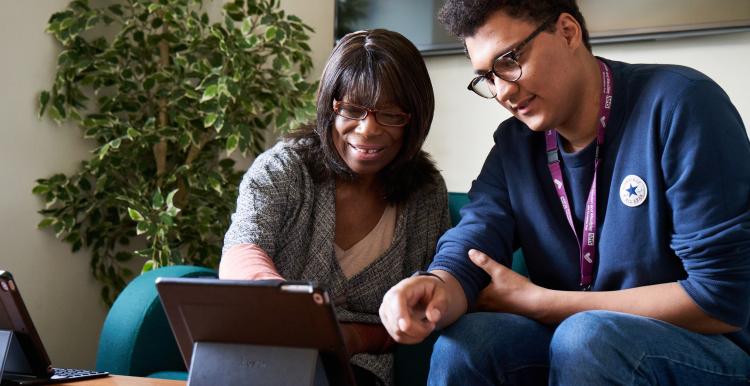 The application process for the 2021 funding will open on 6th April at 4pm, and close at 4pm on 12th May. 
The purpose of the Community and Connection grants is that they should make a positive and direct contribution to the lives of those people in South London, particularly in Lewisham, Croydon, Lambeth and Southwark, who are experiencing, or who have experienced, serious mental illness.   
This fund has particular focus on funding projects working with and for the benefit of people who are, or have been, severely unwell and who are likely to have experienced additional social or economic disadvantage. We are particularly interested in hearing from projects that can demonstrate a meaningful commitment to diversity and inclusion, and which reach and empower people to play an active role in their own wellbeing and recovery. Proposed projects should go over and above what might be provided through NHS funding. 
The value of grants awarded is between £20 – 30k. The duration of the proposed project should be from 12 to 24 months. 
How do I apply? 
Check your eligibility  
Read the FAQ document and/or attend an Online Q+A for applicants on Wednesday 28th April 
Register your interest via the form below 
All applications will be made online. If you submit your form, we will invite you to apply using the online system.   
The full details and how to apply can be found here: https://maudsleycharity.org/our-grants/community-and-connection-grants/