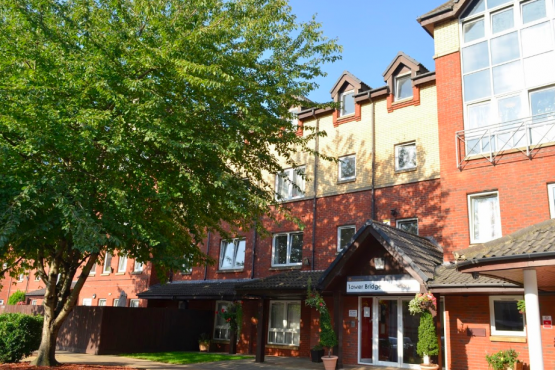 Tower Bridge Care Centre
We spent six hours at the home over two days and spoke to 8 residents, 6 visitors and 10 staff members. Take a look at our recommendations.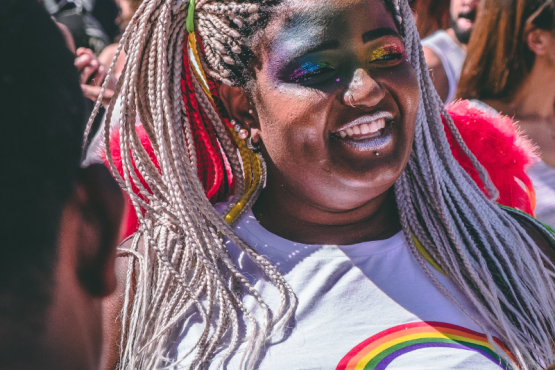 Strong in Southwark
We have launched a joint report with the Southwark LGBT Network looking at the experiences and needs of the LGBTQ+ communities in Southwark.
We'll be sharing some key pieces of work for you to get involve with soon - check back in September!