Find out more about our work and achievements over the year.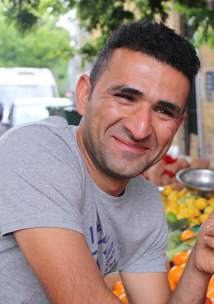 Our Annual Report 2020/21 details our work over the year, key achievements, impact, priorities for the coming year, and financial information. Some highlights from the year include:
We heard 229 local residents stories about their health and social care this year.
We provided advice and information to 171 people.
We published four reports, and saw impact from the majority of our recommendations.
We started the 'Community Health Ambassadors Network', with over 85 volunteers helping to support and inform their local community in response to the Coronavirus pandemic.
We recruited an Advisory Board made up of a diverse pool of local people. 
Thank you to all our members, partners in health and social care, community organisations, and people willing to share their stories - we couldn't have done it without you!