Help shape Guy's St Thomas and Evelina London's services! 
Are you interested in helping to shape the future of Guy's and St Thomas' and Evelina London?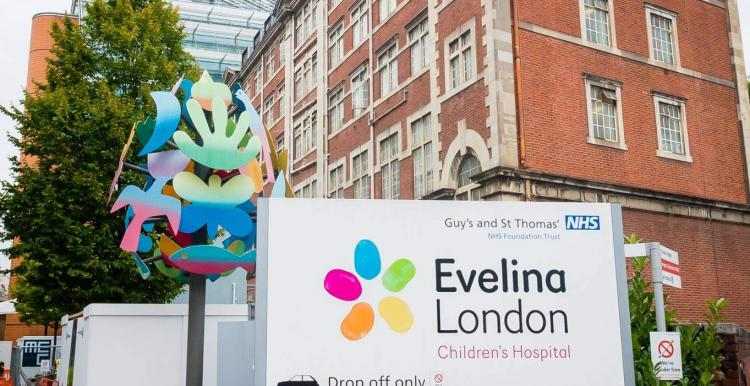 The trust are delivering a number of programmes to review and transform the way they provide care across their hospitals and community services, for both adults and children.
To help support these, they are planning a range of events and activities throughout 2021.
They are currently looking for patients, carers and Foundation Trust members who are interested in or have experience of using our services to take part. There is a list of services and topics to choose from in our sign up form. 
For more information and to get involved