Free PPE for unpaid carers
If you provide personal care for a friend or family member you are now eligible for free PPE (personal protective equipment – masks, aprons, gloves and a pair of goggles).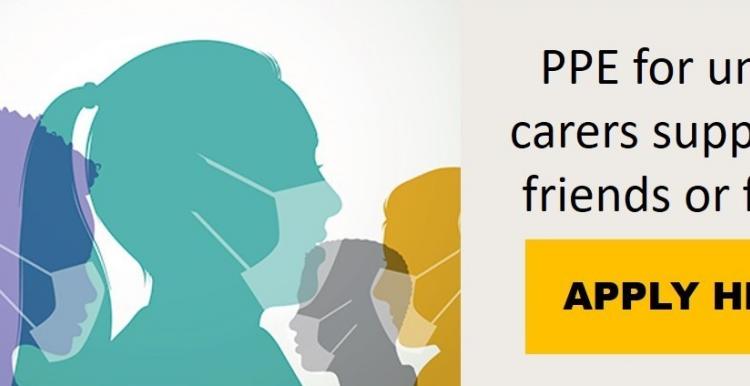 To order your PPE please go to www.careplace.org.uk and fill out the online application form.
This will be sent to the Southwark Carers Centre who will contact you directly to make arrangements for collection of the PPE from their offices.