How to register with a GP in Spanish and Portuguese.
It has been estimated 1 in 7 in the Latin American communities in Lambeth and Southwark isn't registered with a GP.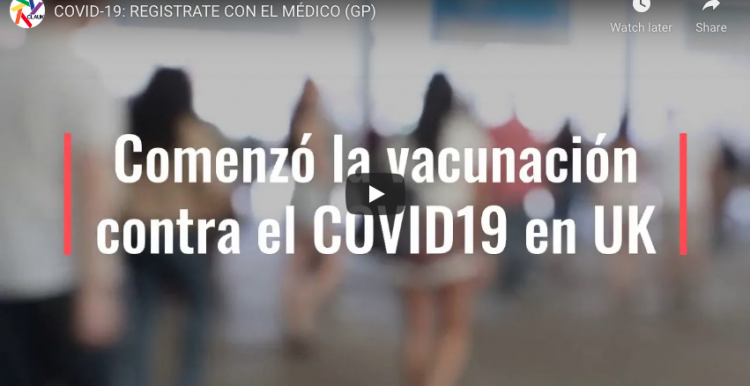 The Coalition of Latin Americans in the UK (CLAUK) have shared below some films they've made encouraging those in their community to register with a GP, in Spanish and in Portuguese. 
Please see videos available on social media channels below: 
Facebook
Twitter