In 2016, one of our priority areas was social care. A focus of this has been to look at the quality of nursing care provision, especially after the closure of one of the three Southwark nursing homes in October 2015 (Camberwell Green).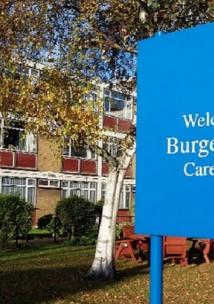 Through 2015/16 Southwark's nursing homes have received inspections by the Care Quality Commission (CQC).
The inspection of Burgess Park Care Home was in December 2015 (report published in March 2016). It was an unannounced visit and 32 residents were living at the home at the time.
The care home was given the rating Requires Improvement. This inspection followed one in July 2015 when the home was given the rating Inadequate.
The ongoing problems with the home identified by the CQC were the reason Healthwatch Southwark decided to visit in May. We wanted to find out more about the situation as experienced by residents, to see whether things had improved significantly, and to make suggestions informed by the residents, relatives and staff as to what still needs to be changed.