Only 2% of the population know all five of the gynaecological cancers. We need to Get Lippy to break down the tabboos around gynae health and save lives!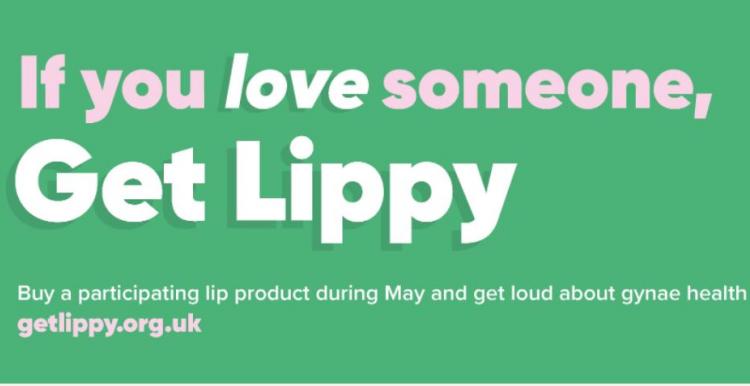 The five gynae cancers, womb, ovarian, cervical, vulval and vaginal, together affect 22,000 women and people with gynae organs each year in the UK. Yet 1 in 3 can't name a single one. The Eve Appeal has launched the Get Lippy campaign to change that!
The Eve Appeal wants you to send a lipstick mirror message raising awareness of gynae cancers to the people you love and share it on social media, using #GetLippy and tagging @eveappeal. Tag 5 of your friends and ask them to do the same. 
You can also join the Get Lippy Run on Sunday 15th May! 
Don your boldest lippy or streak it across your cheeks and run, walk or jog 5k, 10k, a half marathon or marathon around your local area.You can open up life-saving conversations and smash taboos around gynae health, whilst raising much-needed funds for research into the prevention and earlier diagnosis of all five gynaecological cancers.
Sign up here