Share your views on General Osteopathic Council approach to Equality, Diversity and Inclusion
A major priority for the General Osteopathic Council is to ensure that Equality, Diversity and Inclusion (EDI) is at the heart of their work.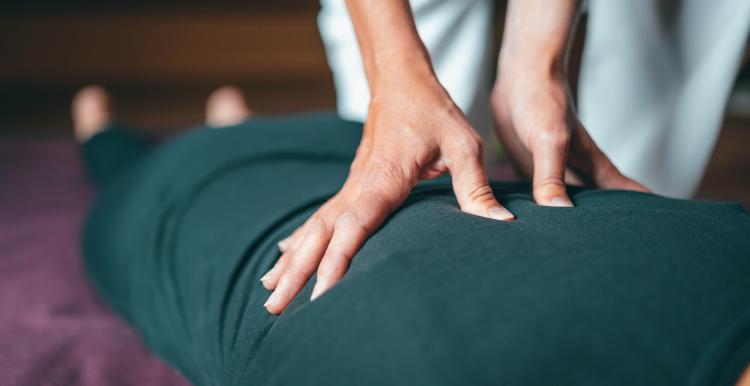 To be an effective regulator, General Osteopathic Council believe  that recognising diverse perspectives is critical. 
To help embed EDI into their work they have produced a draft Equality, Diversity and Inclusion Framework for 2021-24 and would like to hear your views on their proposed approach.   
General Osteopathic Council are hosting two online focus groups with patients and members of the public to seek feedback on their draft framework.  
Both of the focus groups will take place on Tuesday 8 June, there are two time slots available for the focus group attendance: 2pm-3.15pm and 6pm-7.15pm  (please indicate which time slot you would prefer to attend).
If you would like to provide feedback on a 1-2-1 basis, they can set up a time to call you and conduct a short interview over the telephone.   
They are offering £25 as a thank you for taking part in the focus group or telephone interview.   
Get involved
If you would like to participate in an online focus group or would like to schedule a telephone interview please email: Stacey Towle stowle@osteopathy.org.uk