Bring your voice to NHS specialised services  
NHS England and NHS Improvement is recruiting to a range of Patient Public Voice (PPV) partner roles on groups with responsibility for the commissioning of specialised services.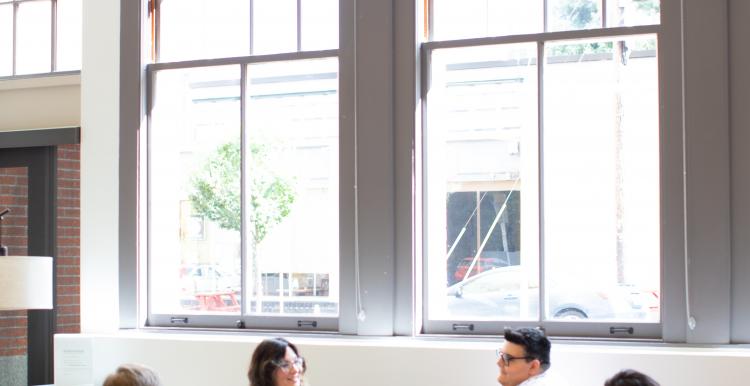 These PPV roles offer a chance to have real impact in supporting the commissioning of specialised services across England. 
All roles are considered Expert PPV Advisor roles and have an attached involvement fee which PPV partners are eligible to claim.
The closing date for applications is 20 June 2021.
If you have questions about any of these roles, please email england.voice-crg@nhs.net.