Help Evelina grow by naming their new centre
This is your chance to make a difference to children, young people and their families by helping Evalina create an easy to find and family friendly building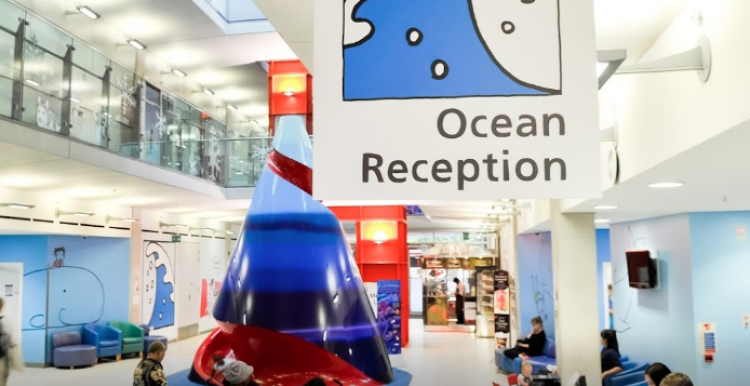 Evalina are building a brand new, state-of-the-art centre to provide surgery for more children and young people as well as other services for our hospital and staff. 
The new centre is due to open in 2022, and is being built right next to our existing hospital building.
They want to make sure the names and themes used make sense to the families across all their buildings.
Think about the name and the artistic theme for this building.
Evalina use the artistic theme to name the areas inside the building to make them easy to find, so you might have noticed that in the current Evelina London building has a natural world theme, from the coral reef, to the arctic, beach and all the way up to the sky.
They want to keep to a natural theme and know you'll have some great ideas within this.
This is your chance to make a difference to children, young people and their families by helping Evalina create an easy to find and family friendly building.
Your ideas could even end up as artwork on our walls or the names of our rooms in the building!
Give your views
Please give Evalina some ideas by completing the survey link below: