Cancer Research UK: Use your experience of cancer to influence our work
Cancer Research UK (CRUK) want to work with you, to ensure the work they do represents the needs of all people affected by cancer.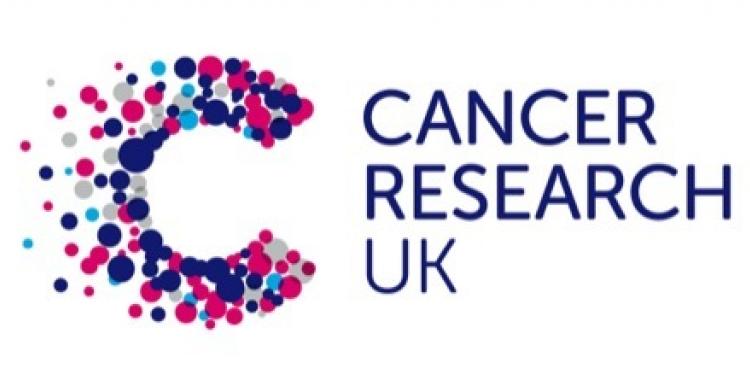 As part of Cancer Research UK's Cancer Insights Panels, you'll join a group of people affected by cancer to give your view on our ideas, bring a new perspective and influence their work.
CRUK have two panels, Research & Strategy and Policy & Communications. 
The Research & Strategy panel has helped them identify opportunities for teams and researchers to involve more people affected by cancer in their work (e.g. precision medicine, Centre for Drug Development), understand and improve their communications to the public in our research and webpages and much more. 
On the other hand, the Policy & Communications panel has helped CRUK make decisions on potential new corporate partnerships and fundraising initiatives, given feedback on the language and content for TV adverts and social media content and helped to make webpages for patients and the public easier to understand and much more. 
To apply
If you'd like to apply, email involvement@cancer.org.uk and you'll receive an application pack. 
Location: Online via Microsoft Teams for videoconferences, and over email for e-consultations. 
Time commitment: 2-year commitment, with a half-day-long weekday video conference every month on Microsoft Teams, and a maximum of 2 e-consultations per month.  
Payment and Expenses: Optional honorarium and data payment available based on how many consultations you participate in. 

Closing date: Sunday 18 April 2021 
For more info
To find out more about the panels and how to apply, please visit Use your experience of cancer to influence our work | Cancer Research UK