Help develop an online digital wellbeing service (and be rewarded for your time!)
Healthwatch Southwark are working with Mindwave Ventures to find people to take part in an online co-creation workshop which will help in the development of a local digital wellbeing service. Participants will be rewarded for their time.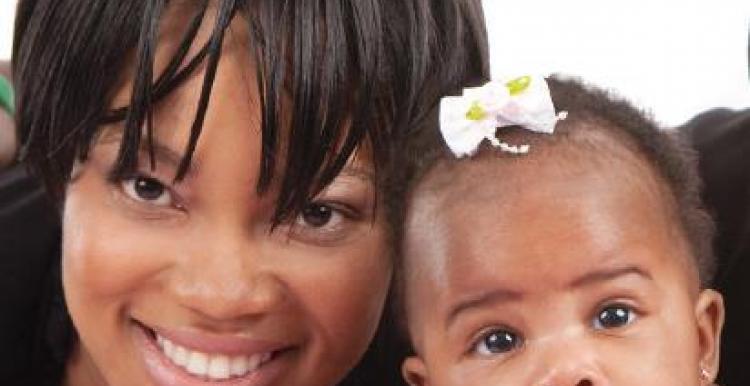 The service will be commissioned by Southwark Council and aims to support local residents to make positive changes to their wellbeing and improve their healthy lifestyle behaviours. The workshop will explore how to make the service as useful as possible.
People who take part will be making a positive contribution to health in our community, and will be thanked for their time with a bank transfer or shopping voucher of £50.
The workshop will be online on 17th December 2020, 11am-1pm.
The workshop is open to people aged 20-69 who live in Rotherhithe, Bermondsey, Peckham, Walworth or Camberwell in the borough of Southwark.
We would like to include many different people, but particularly those who face health inequalities. Therefore we particularly encourage those who are Black, Black/mixed race, Asian, or Latin American to sign up.
We hope that everyone who signs up will be able to take part - but we may also need to choose people randomly to ensure a balance of different backgrounds and to make sure we hear from people facing different health inequalities.
There will also be a chance to sign up for additional interviews early next year.
If you are interested, please complete this form by 9am on Thursday 10th December: