How are the Southwark authorities responding to coronavirus?
The local Coronavirus Pandemic Committee (CPC) was convened by Professor Kevin Fenton, Director of Public Health for Southwark, on 6 February and is meeting regularly.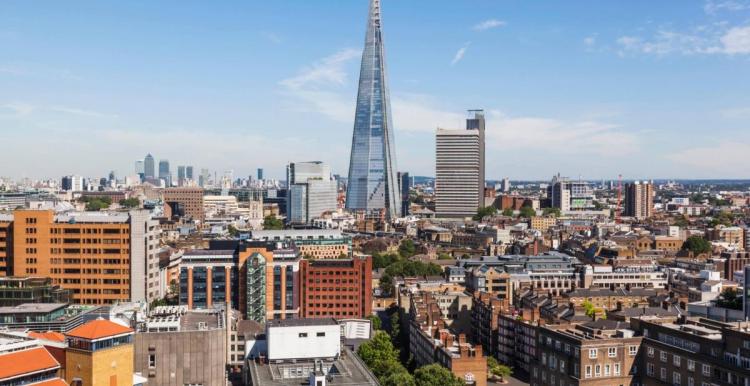 You can read about Southwark Council's response to coronavirus, download a copy of the Council's plan, and see links to current advice, here.
The Council's Twitter feed has a variety of updates, including from some Councillors, and is here.
Southwark Clinical Commissioning Group (who commission NHS services locally) are working with the Council as part of the Coronavirus Pandemic Committee. Their Twitter feed is here.
An update on the coronavirus response was received at the CCG Governing Body meeting on 12 March. Minutes from the meeting will appear here in due course.