Changes to south east London Clinical Commissioning Groups (CCGs)
Southwark's CCG plans to merge with the other five CCGs in south east London, with a goal of improving quality, consistency and pathways, and saving money on management costs. Find out more about the plans here.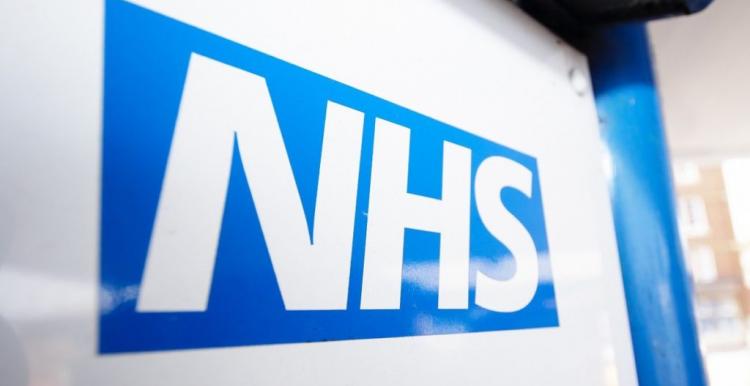 What are CCGs?
Clinical Commissioning Groups (CCGs) were established by the Health and Social Care Act 2012, and replaced Primary Care Trusts.
CCGs are groups of general practices (GPs) which use their local knowledge to commission services for their population, from a range of providers.
CCGs commission a wide range of services including urgent and emergency care, planned hospital care, mental health services, learning disability and autism services, rehabilitation, and most community healthcare – they are responsible for about 60% of the NHS budget. In south east London, the CCGs also have 'delegated' responsibility from NHS England for commissioning GP services.
Proposals for a single south east London CCG
There are six CCGs in south east London – Southwark, Lambeth, Lewisham, Bexley, Bromley and Greenwich. From April 2018, the six CCGs formed the NHS South East London Commissioning Alliance to help better coordinate their work.
The six CCGs are now developing proposals to merge as a single CCG from 1 April 2020, and the proposals will be considered by NHS England between September and November 2019.
As with the current CCGs, a merged CCG would be the statutory body with responsibility for commissioning regional NHS services. Every general practice in the six boroughs would be a member. There would be committees to deal with topics such as quality management and primary care.
However, the CCGs are also proposing to establish borough based boards that take responsibility for planning and commissioning local community-based care, and hold delegated budgets for this. These boards would bring together health and local authority commissioners (who look after social care, public health, and related services like housing). In Southwark, the board would work closely with Partnership Southwark, which brings together different partners to change the way services are commissioned for better integration.
Why this change?
This merger is part of south east London's response to the NHS Long Term Plan.
90% of patients in the area remain within south east London to receive hospital-based care, but many travel across borough boundaries. The CCGs believe that a single CCG will allow them to work more effectively across the region to improve pathways and the quality and consistency of care, particularly acute hospital services. It is also important that the change will reduce management costs associated with running separate governance structures.
The CCGs also argue that this change will help to join up health and social care.
You can find out more about the CCG's work to inform the public about its plans, and more broadly to implement the NHS Long Term Plan, on its website here.
Patient representation
Healthwatches in the six south east London boroughs are working with CCG leaders to ensure that the patient voice will be represented on the new merged CCG's governing body and committees, as well as borough based boards and Partnership Southwark. We hope that we can increase Healthwatch's capacity to engage with top-level discussions across the region, continuing to present valuable evidence from real patients to guide decisionmakers. We will update you as soon as we have final confirmation on how this will be achieved.