Urgent and emergency healthcare in Southwark
Find out how to access urgent and emergency healthcare, including for your teeth and eyes.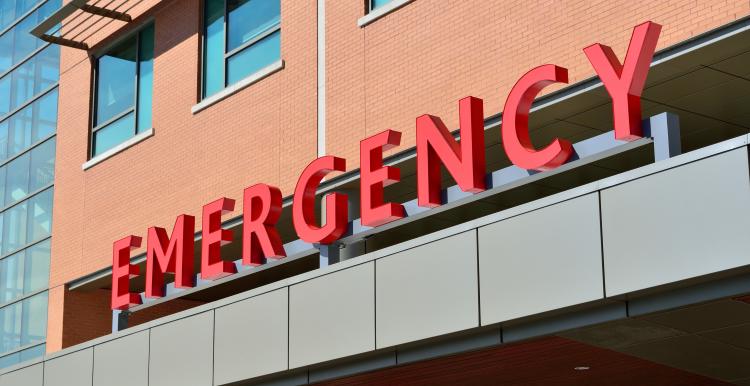 NHS 111
If you need urgent help, dial 111 or use the online service at 111.nhs.uk. After asking you some questions, the 111 service can do things like book you into A&E, book you a GP appointment, refer you for an emergency prescription, or help you speak to a mental health professional.
A&E
If the situation is life-threatening, then call 999 or go to your nearest Accident & Emergency (A&E) department.
Emergency Department, King's College Hospital, Denmark Hill, London SE5 9RS
A&E, St Thomas' Hospital, Westminster Bridge Road, London SE1 7EH. 
A&E at St Thomas' Hospital also has a specialist area for children's emergencies.
There is also an Urgent Care Centre at Guy's hospital, which is an alternative to the emergency department (A&E) for a range of minor injuries and urgent medical problems that cannot wait for a GP appointment, but do not require A&E.
Guy's Hospital Urgent Care Centre, Ground floor, Tabard Annexe, Great Maze Pond, London SE1 9RT
Dental emergencies
Contact your dentist to see if they can offer you an urgent appointment. If they cannot, or you don't have a regular dentist, contact 111 or use 111.nhs.uk. 
Eye emergencies
If you have a sight threatening problem or eye injury, the two nearest eye emergency departments are at St Thomas' Hospital A&E (see above) or Moorfields Eye Hospital A&E:
A&E, Moorfields Eye Hospital, 162 City Road, London EC1V 2PD
020 7566 2345 or 020 7253 3411 (out of hours)