NHS COVID-19 vaccination films are available in different languages
NHS South East London CCG published a compilation film of local doctors, nurses, care workers and faith leaders.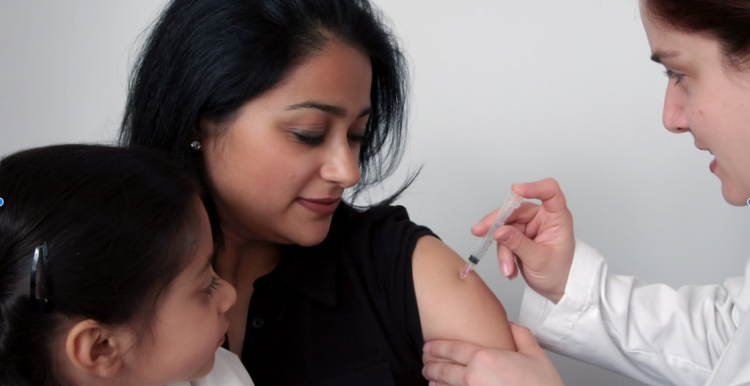 You can see this and repost from the various links below:
The YouTube play list contains all the films NHS South East London CCG produce on encouraging people to take up the vaccine.
To share a specific video on WhatsApp or via your networks, you can click on the video, click Share, and copy and paste the share link.
The NHS in London has also made a series of films with London doctors, nurses and other frontline staff who came forward to record messages in some of the most commonly spoken languages across the capital – apart from English –to help ensure messages about the importance of getting a COVID-19 vaccine reach all Londoners.
The films are available in the following languages:
Arabic

Bengali
Gujarati
Polish
Punjabi
Romanian
Spanish
Swahili
Turkish
Urdu
Yoruba
You can view the script in English and download the relevant individual films to use via this link.