Learn More about Upcoming Changes to the NHS with this Easy Read Summary!
The NHS has produced an easy read newsletter to summarise the upcoming changes to the NHS system.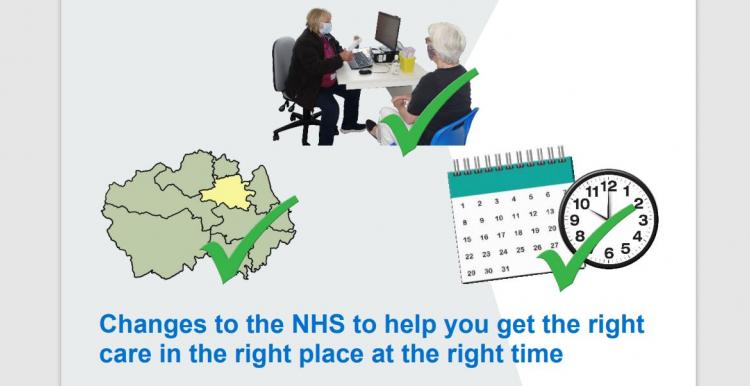 It includes simple information about:
why things are changing in the UK,
how services will work together through the development of integrated care systems (ICS),
plans for NHS-led provider collaboratives within mental health,  learning disability and autism services, and
how local primary care services will work together to give you the best care they can through primary care networks.