New enhanced 111 Integrated Urgent Care (IUC) service for South East London
Not sure what to do? Go straight to 111! As of 26 February 2019, residents in South East London can access a new enhanced NHS 111 IUC service.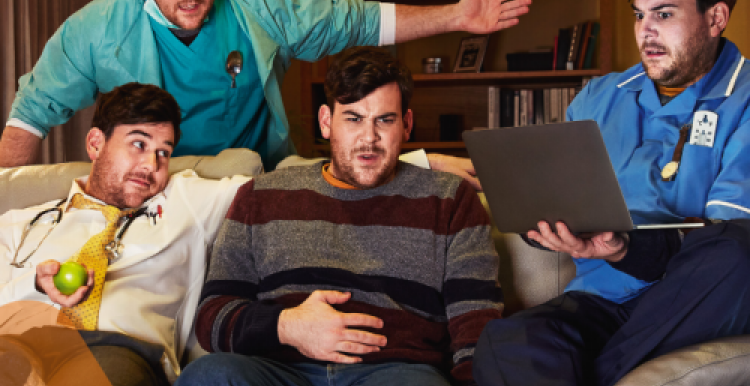 The new IUC service will improve access for those who dial 111. Available 24 hours a day, the service will provide a new Clinical Assessment Service comprised of GPs, pharmacists and nurses who will provide clinical consultations to residents across South East London.
The service can provide patient information, issue prescriptions to a pharmacy of choice, book a GP appointment, and, if necessary, refer people to emergency services.
Even when a GP practice is closed, residents will be able to access this service and will be directed to NHS 111 and 111 online.