Winter Wellness event 2016 – Staying Well, Warm and Safe
We held this free public event on 19 December 2016, attended by at least 75 people. Around 60 had not attended a Healthwatch Southwark event before and 11 registered as new supporters.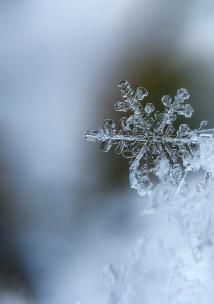 The purpose of this forum was to:
Inform people about Healthwatch Southwark (HWS)
Have stalls which offer information about local services and support available for older people in Southwark over the winter months
Have presentations from key services about how to keep healthy and well during the winter
Offer an opportunity to inform our future work to improve services
Enable people to take part in some festive activities, do some gentle exercise, share a hot lunch and take home a Winter Wellness bag of goodies!