Winter Wellness event 2015 – Staying Well, Warm and Safe
We held this free public event on 14 December 2015 at Walworth Medthodist Church. 89 people attended the event, with 8 people subsequently registering as new supporters of Healthwatch Southwark.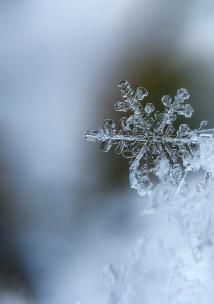 The purpose of this public forum was to:
Inform local people about Healthwatch Southwark and explain what we do
Provide information to local people on how to stay well, safe and warm during the winter.
Give local people the chance to meet and speak to representatives from different local organisations, groups and communities in a relaxed and welcoming environment.