Vietnamese and Chinese Mental Health Focus Group
Healthwatch Southwark held a focus group with six Southwark residents with mental health problems who are users of the Vietnamese Mental Health Service (VMHS).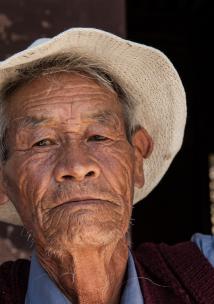 Aim of the focus group
To understand the health needs that are specific to this community, and the different cultural needs which need to be met to enable the Vietnamese community to access good health and social care.
To understand challenges to access and good experience in health services and particularly mental health services.
To understand the best ways to get information to, and hear information from, the Vietnamese community
Key issues highlighted were:
Language
Digital exclusion
Being understood:
Making GP appointments
Accessing information
The benifit of help from VMHS and by some CMHTs with practical issues such as housing and benefits, particularly with filling in forms.