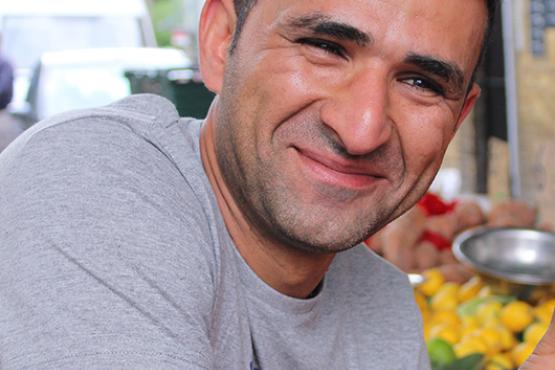 How we're making a difference
Last year, 2200 people shared their views with Healthwatch about their experience of health and social care, including their experiences of COVID-19. From these experiences, we made recommendations to services based on your experiences of care – most of which have been acted upon. 
Take a look at last year's highlights in our annual report.
Very happy to have spoken to you as you've given me more confidence to create positive changes at this particular GP, not just for my Mum's experiences, but for other patients at this GP who may feel voiceless. 
             - Member of the public, April 2021 
Our year in numbers 2020/21
---
2200
People shared their story about health and social care with us. 
300
People accessed advice and information from us online, by phone, or face-to-face.   
2 
Reports were published for professionals about people's first hand experiences of care. 
131 
People volunteered their time to help make a difference, especially to improve our response to COVID-19.
Latest report: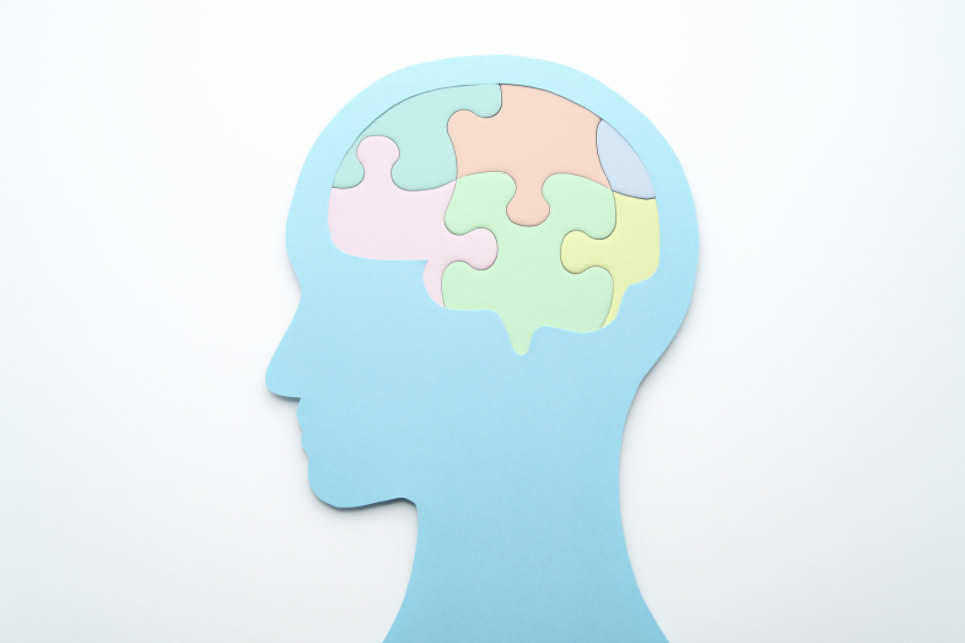 Mental Health Services: Unmet Need in Southwark
This report draws on user feedback to identify areas of unmet need in community adult mental health services and makes recommendations on how to address them. 
I enjoyed that event – it was really helpful to get a bit more insight around people's attitudes and how messages have influenced these. I've made a note of a few things and will be looking to incorporate into what we're doing.
                   - CCG,  April 2021