PARTICIPANTS NEEDED FOR RESEARCH on aspects of care and service delivery considered important for PATIENTS with LONG ICU STAY and their FAMILIES
GSTT are looking for patients who experienced a long ICU stay (7 days or more) and their family members to take part in a study about the aspects of care that are most important for patients experiencing long ICU stay and their families.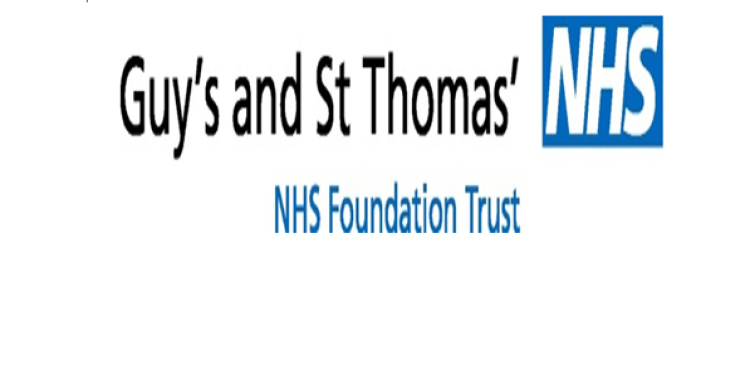 In this study you would participate in a two round online study, called Delphi study, to provide your points of view on the importance of a list of items describing ICU processes of care that they have the potential to change for patients experiencing a long ICU stay (7 days or more). It takes approximately 15 mins to complete.
Your participation will help them to develop tools (such as checklists or care plans) that will be used at the bedside of long-stay ICU patients to improve their experience.
To participate, please go to:
https://delphimanager.liv.ac.uk/prolongedcriticalillness/Delphi
Laura Allum and Louise Rose, Co-Investigators, at
020 7188 5642
Email: laura.allum@gstt.nhs.uk and louise.rose@kcl.ac.uk