We are launching our Dental Access survey
Your feedback is essential as it will contribute towards addressing access issues and improving services for your community in the future.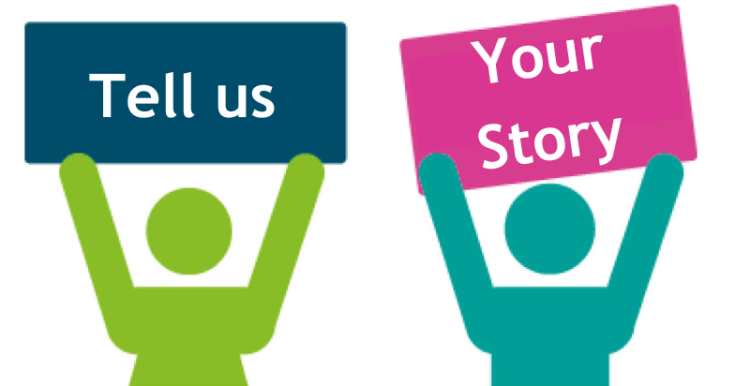 Resident feedback has suggested that certain sections of Southwark's communities (Black African/Caribbean/Latin American, traveller community and people on low income) are experiencing challenges/issues accessing NHS dental services. As a result of this initial feedback, Healthwatch Southwark has prioritised exploring the problems/difficulties further and has decided to engage with residents to hear their experiences and gather suggestions for improving NHS dental service access. 
We are setting up focus groups to review further the challenges faced by the communities. If you want to be part of this project, please contact us via info@healthwatchsouthwark.org.
Please use the links below to fill out the survey (please also share with your community): Your feedback on NHS Dental Services Access