We are launching our Health Inequalities Surveys.
Your feedback is essential as it will contribute towards addressing access issues and improving services for your community in the future.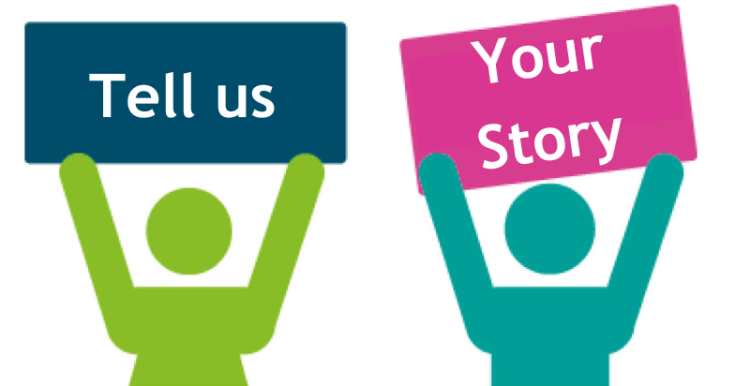 After months of work behind the scenes with various stakeholders, partners and HWS members, our Health Inequalities Project is moving to the community research stage. We are launching our two surveys to help us gather views and experiences of the Latin American and Black/African/Caribbean communities. Thanks to our Steering Group member Patricia Cuenca, the Latin American survey is available in Spanish. 
We are setting up focus groups in January to review further the challenges faced by the communities. If you want to be part of this project, please contact us via info@healthwatchsouthwark.org.
Please use the links below to fill out the survey (please also share with your community):
Mental Health Inequalities in Black/African/Caribbean Communities in Southwark
Health Inequalities in Latin American Community in Southwark
Your support is vital to address the challenges of these groups and drive improvements in health and social care services. 
Su apoyo es vital para abordar los desafíos de estos grupos e impulsar mejoras en los servicios de atención social y de salud.