Complete a survey of services for voluntary groups to have a chance to win £50!
The Southwark Social Prescribing Network are conducting a survey for all voluntary and community groups.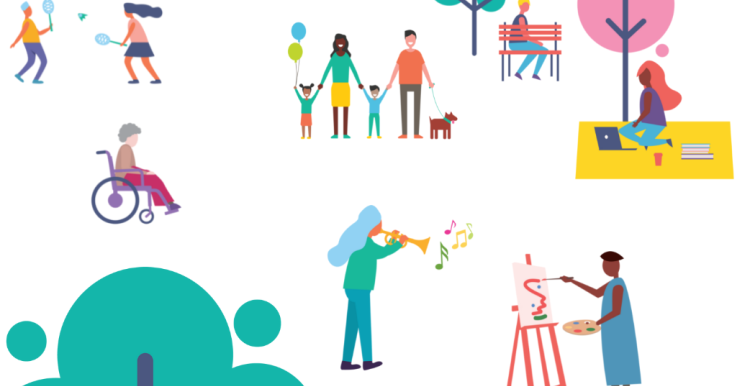 Social prescribing, sometimes called community referral, helps people live their lives as well as possible by linking them to local advice and community activities to support health and wellbeing through their Link Worker, GP, and other health professionals.
By completing the survey, you can help the Social Prescribing Network find out more about what activities are available for social prescribing in Southwark, and what support and help organisations might need to work more with social prescribers in the borough.
As a thank you for completing the survey, you will be entered into a prize draw and could be one of 5 organisations to win £50!
Click here to complete the survey.