Can you help explore patient experiences and preferences when waiting for heart surgery at South-East London hospitals?
King's Improvement Science is consulting patients on heart surgery waiting times.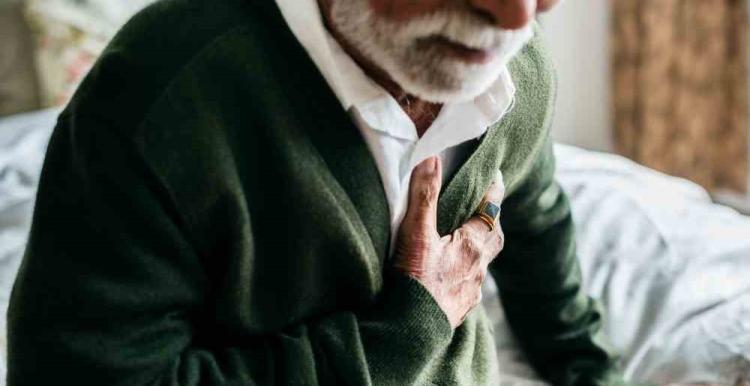 Researchers at King's Improvement science want to know what it is like waiting for elective (non-emergency) heart surgery at Royal Brompton and Harefield Hospitals, Guy's and St Thomas's Hospital, and King's College Hospital – and what could make the experience better. Most but not all patients in this group will be diagnosed with coronary heart disease, aortic stenosis, mitral regurgitation, or aortic aneurysm. Specifically, they are looking at patients' a) views on the impact of their heart condition on their life; b) patients' preferences about delivery and timing of the surgery; c) patients' opinions about how the waiting list process could be improved in the future. The results will be used by the hospitals to inform how they manage waiting lists in the future and we also aim to publish them in an academic journal. They will be investigating this via a survey which patients will complete online, and they would like to involve current and former patients and carers in designing and carrying out the project. They are doing this by inviting patients and carers to either join their core project team to give them regular feedback on their work (2 people) or join three workshops at key points in their research (5-6 people).
They will pay £25/hour plus a working from home fee and can support you to access specialist advice around payments and benefits if you would like. The deadline for applications is midnight on August 28th. More information and how to apply can be found on their website here: Help us find out the experiences and preferences of patients waiting for heart surgery | News | King's Improvement Science (kingsimprovementscience.org).
King's Improvement Science (KIS) is a research programme based at King's College London and funded by Kings Health Partners (KHP). They are a small team of researchers and quality improvement experts. They aim to help improve health services in south-east London and involving people with lived experience of those services is key to that aim. The KIS team includes two patient and public involvement (PPI) coordinators, Rachel Rowan Olive and Len Demetriou, dedicated to supporting the involvement of patients, service users, their families and members of the public, in KIS work. You are welcome to email Rachel and Len with any questions at kis_involvement@kcl.ac.uk.