Keep you and your family and friends safe in the heat!
The UK Health Security Agency (UKHSA) and the Met Office have today increased the Heat Health Alert to Level 4 for London, with exceptionally high temperatures expected to continue until at least 9pm Tuesday 19 July.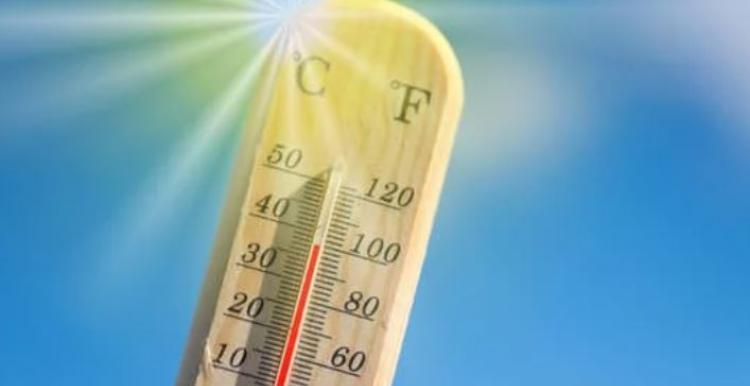 Using NHS services:
If you or a family member feel unwell due to the heat, go to 111 online first or call 111 if you can't go online. You can also visit your pharmacist for advice.
Only dial 999 in a medical emergency
Stay hydrated
Stay hydrated – drink plenty of fluids and avoid excess alcohol.
If you need to travel, ensure you take water with you.
Sunburn
Try to keep out of the sun between 11am and 3pm, when UV radiation is strongest.
If you have to go out, stick to the shade where you can and regularly apply sunscreen.
Keeping the home cool
Keeping your living space cool is especially important for those who need to stay at home this summer.
Shade or cover windows exposed to direct sunlight and keep windows that are exposed to the sun closed during the day.
If possible and safe, open windows at night if it feels cooler outside.                                                             
Check on others
Check on vulnerable neighbours, family or friends every day during the hot weather. Older people, young children and people with long term conditions are the most vulnerable and may need help keeping cool.
Look out for the signs of heat-related harm
If you feel dizzy, weak or have intense thirst and a headache, move to a cool place as soon as possible. Drink some water or diluted fruit juice to rehydrate. Avoid excess alcohol.
If you have painful muscular spasms (particularly in the legs, arms, or abdomen), rest immediately in a cool place and drink electrolyte drinks. Most people should start to recover within 30 mins and if not, you should seek medical help. Call 111 if you feel unusual symptoms, or if symptoms persist.
Call 999 if a person develops any signs of heatstroke as this is a medical emergency. Further information on heatstroke and heat-related illness can be found at www.nhs.uk/conditions/heat-exhaustion-heatstroke/
On car journeys
Ensure that babies, children, or older people are not left alone in parked cars, which can quickly overheat.