Join the University College of Osteopathy for its Health and Wellbeing Festival!
Great opportunity to try out for free what osteopathy has to offer and how it can support your health.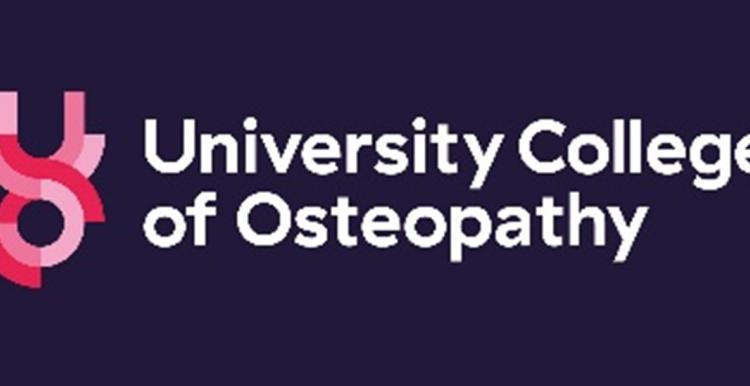 The festival will run from Monday 20th June to Friday 1st July 2022.
There will be a variety of interesting workshops and webinars open to all to attend. The sessions are targeted at those who are curious to find out more about their body, especially their muscles, joints and bones. The festival is about sharing knowledge to help us keep our bodies healthy and moving.
You can join online for some webinars (short 15 minute bitesize info sessions with Q&A afterwards), therapeutic movement (osteopathy informed yoga) and guided visualisations. There will also be sessions on Workstation Welfare and Psychological approaches to managing long term pain. There are also opportunities to visit their clinic and find out more about osteopathy.
Everything is FREE, all you have to be is curious and register. Visit their website here and click on the Health and Wellbeing Festival to access the timetable of events (available from mid May).