Grab a jab for your 5-11 year old!
Are you a parent or carer of a child/children aged 5-11? If yes, and they're yet to have their first dose of the COVID-19 vaccination, you can book their appointment at Tessa Jowell Health Centre.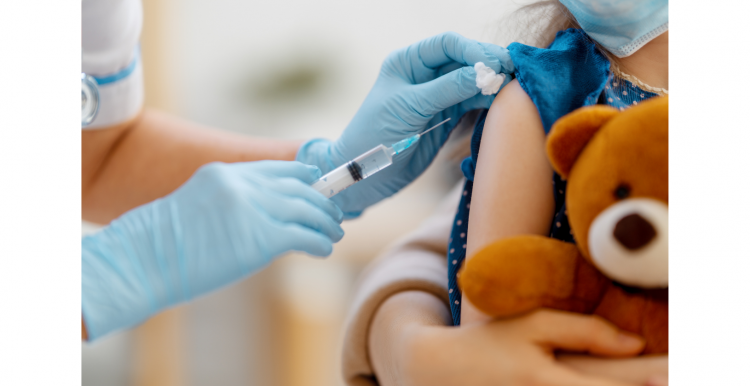 Vaccines will be available at Tessa Jowell Health Centre, 72 East Dulwich Grove SE22 8EY on: 
Thursday, 28 April and Thursday, 5 May 2pm - 5pm
Saturday, 30 April and Saturday, 7 May 9am - 1pm
COVID-19 is usually mild in most children, but it can make some children unwell.
One dose of the COVID-19 vaccine gives good protection against your child getting seriously ill. But two doses give stronger and longer-lasting protection against future COVID-19 variants.
Vaccinating children can reduce the risk of COVID-19 infection to your child and those around them. Find out more about the COVID vaccine at www.nhsselvax.com.
Email: Covid19Schoolsvaccinationprogramme@gstt.nhs.uk to book.