Join a Workshop to Develop a 'Lived Experience Assembly'
Partnership Southwark is setting up a diverse and inclusive 'People's Forum' to work alongside the leadership of Partnership Southwark to make sure services are responsive to the needs of our population.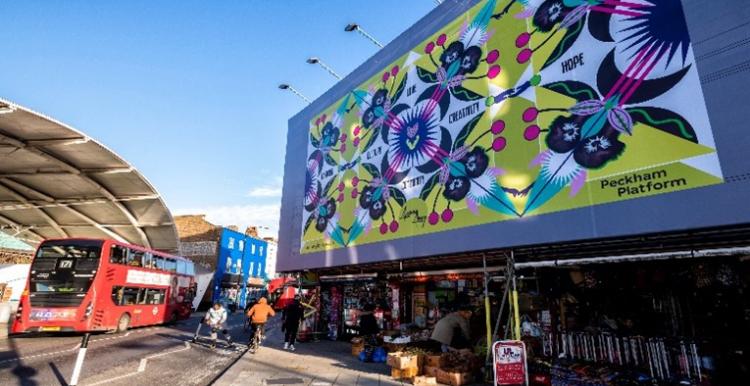 Southwark local authorities, health organisations and community and voluntary groups have come together as Partnership Southwark to provide a better joined up health and care system for Southwark residents.
Join to discuss and design the forum, to contribute your ideas about how best to represent the people in your communities. Partnership Southwark wants to bring people closer together to tackle health inequalities, and make sure all voices are heard.
The workshop will be a 2 hour online session and representatives from Partnership Southwark will be joining to listen and talk through the priorities of communities in the borough as you design this new forum together.
Workshop Details:
Date:          Wednesday 18 May 2022
Time:          5pm – 7pm
Book:         Click here to register