Join a Connect for Wellbeing Group
Southwark Wellbeing Hub is running a new fortnightly group called Connect for Wellbeing every other Friday afternoon from 1-3pm, starting from Friday 22nd April.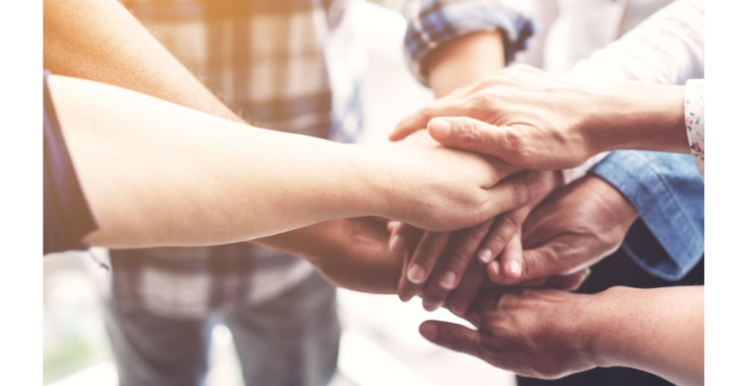 Connect for wellbeing, brings people together from diverse backgrounds to share skills, coping strategies and creativity, and to hear each other's unique experiences. It's a setting where people can feel safe to be themselves and connect with others.
The sessions are light and informal with lots of tea and biscuits! They will start with a check in, followed by wellbeing activities, such as a mindfulness or a gratitude exercise. Members may then volunteer to share a skill, creative activity, a coping strategy that's really worked for them, or share part of their lived experience. They are always open to whatever members want to bring.
This group has developed from the Sharing Our Stories group after members brought lots of creativity and fun to the group such as games, clothes they've made, poems and stories they've written.
This group will occur every other Friday afternoon (fortnightly), book now to join as a regular attendee. 
Southwark Wellbeing Hub welcome all residents from Southwark and those with a Southwark GP. To read more about their Wellbeing Workshops, visit their website here.