Webinars to find out more about the creation of new statutory South East London Integrated Care System!
Partners from the South East London Integrated Care System – which brings together all the organisations responsible for delivering health and care for local communities – are hosting webinars for local people to attend.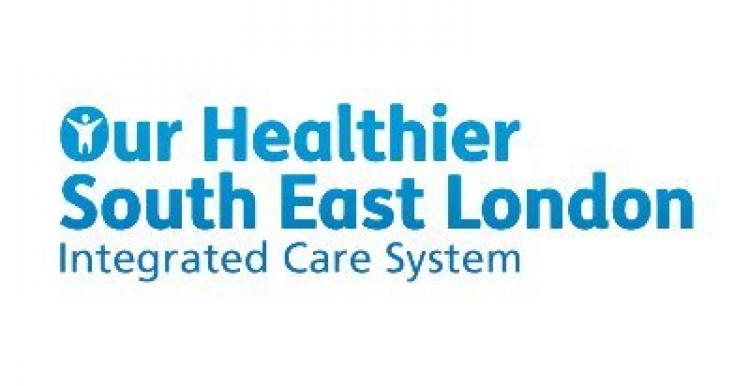 The webinars will be an opportunity for residents to learn more about the formal establishment of the South East London Integrated Care System (ICS) and what this means for local people.
The meetings will be taking place virtually on Microsoft Teams on the following dates. Please note, the second event will be a repeat of the first, so you only need to register for one:
Tuesday 1 March, 9.30am to 11.30am - Sign up here (registration closes at 5pm on Monday 28th February).
Wednesday 9 March, 6pm to 8pm-  Sign up here (registration closes at 5pm on Tuesday 8th March). 
Once you have registered for one of these events, the link to the Microsoft Teams meeting will be sent to you the day before the meeting with 'tops tips' for using Microsoft Teams.
Health and care organisations in South East London are already working in close partnership and making collective decisions on how best to manage resources and improve services. However, changes to health and care services in England will put these arrangements on a statutory footing, making ICSs the partnerships formally responsible for allocating resources and planning services for local areas.         
In order to enact these legislative changes, some changes will need to be made to institutional arrangements before the legislation comes into force in July 2022. In particular, new system-wide governance arrangements will need t o bes established and the development of a constitution for a new 'ICS body'. These changes provide an opportunity to build on existing models of partnership working and make faster progress on system-working and improving services.
The Integrated Care System Development Team would like to share some of their current thinking and talk through the work underway to establish the formal Integrated Care System. By attending one of two sessions, you will be able to share your ideas on our plans and documents such as our constitution.