Take Part in a Survey Exploring Health and Wellbeing in Black & Asian Communities during COVID-19!
King's College London and NIHR Maudsley Biomedical Research Centre are looking for 200 people to take part in a short online survey exploring health and wellbeing in Black, Asian and ethnic communities and faith groups during the COVID-19 pandemic.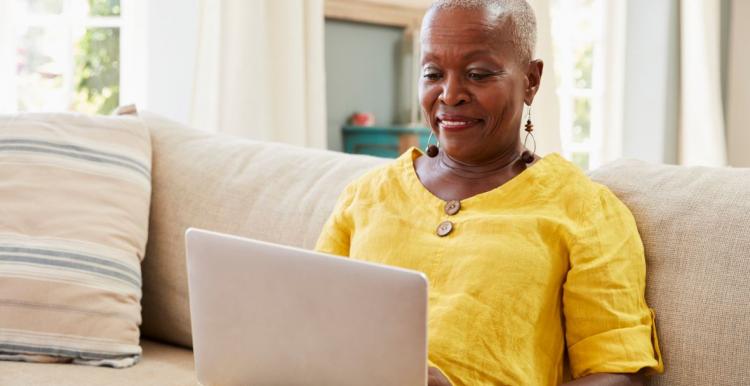 The survey will help them to: 
Understand the impact of Covid-19 within Black and Asian communities and their specific health needs.
Explore ways to better improve health and well-being within the community pre and post covid-19 pandemic.
Shape health services and research to benefit all communities.
This research study involves the completion of a 10-15 minute online survey that can be completed in the comfort of your own home.
Participants will then be asked to complete a series of follow up online surveys after 1 month, 3 month, 6 months and 12 months (you are free to withdraw at any point in the study).
Throughout the study there will also be opportunities for participants to join the King's College London Public and Patient involvement groups which help to shape future research within King's College London. 
In order to take part participants must meet the following criteria:    
Aged 40 and over (they are particularly interested in participation from those over the age of 60).
Click here to take part in the online survey.
For more information, please feel free to contact King's study team at:
e-bame@kcl.ac.uk