Community Southwark is offering you the chance to win £100 for your charity! Fill in their 2022 Annual Survey to enter the prize draw!
If you would like the chance to win £100 for your charity then fill in all of Community Southwark's Annual Members' Survey and you will be added to their prize draw!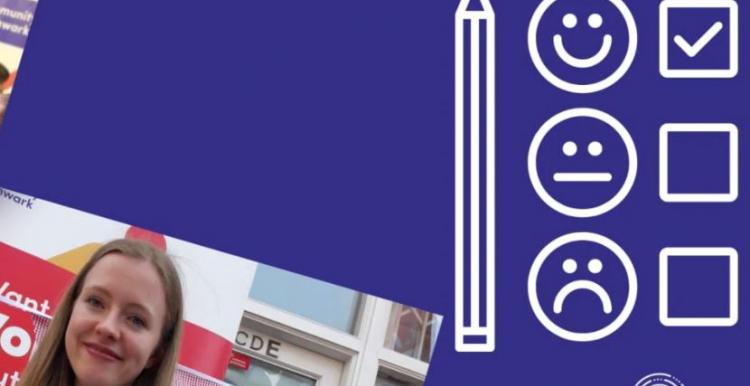 Community Southwark's members' feedback and insight are vital to the support and training they provide. They will utilise the results to adapt and improve their offerings to better suit your needs.
The survey will only take about 2 minutes to complete, but your answers will help to shape Community Southwark's support over the next year. Please complete the survey by Monday, 28 February 2022.
Additionally, they will draw a £100 prize for your organisation from those members who fully complete the survey!
Fill in the survey here
Community Southwark will share the results and announce the winner of our prize draw after the 28th February 2022 deadline.
Congratulations to Ladies of Virtue Outreach (LOVO) who won their survey prize draw last year!
If you have questions, or you have any difficulty filling in the online form, please contact syeda@communitysouthwark.org, who can discuss how to meet your needs.