Want to access PrEP in Lambeth, Southwark and Lewisham?
Did you know that you can preventing contracting HIV through taking PrEP, a preventative medicine that can be taken daily or when needed?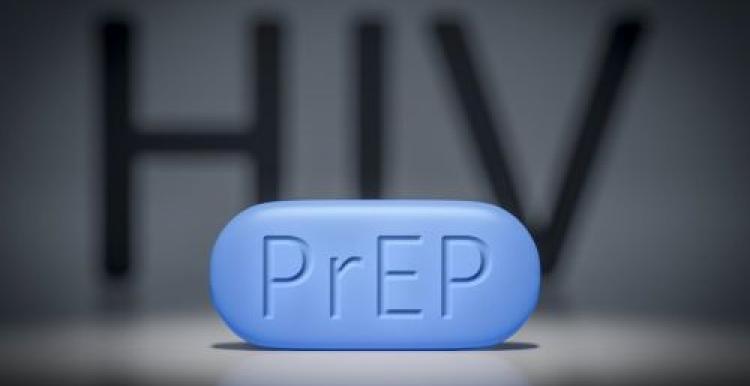 PrEP is available for southeast London residents.
PrEP (pre-exposure prophylaxis) is a type of HIV prevention method. It is a medicine that you take on an ongoing basis before sex and continued after sex that helps you stay HIV negative.
PrEP is an antiretroviral (ARV) pill that has been used for many years as a treatment for HIV. Scientific studies found that it is also effective in preventing HIV. People who do not have HIV take it every day to considerably reduce their chances of getting HIV.
Anyone in the UK can access sexual health services for free. You do not have to provide proof of address (but you'll be asked to provide a postcode or zip code). You do not have to use your local clinic. You can still access PrEP, HIV + STI testing, and HIV + STI treatment if you do not have a secure UK address, or if you do not have secure immigration status. Sexual health services in the UK are confidential. By law they cannot share your details without your permission.
If you are having sex that puts you at risk of acquiring HIV then accessing PrEP as soon as possible is important. It's possible to buy PrEP legally and safely online.
For more information you can visit Love Sex Life website or you can go to your local Sexual Health clinic, provide them with the post code and they'll guide you through the rest. 
Love Sex Life set up training for health professionals and organisations , so if you want to raise awareness of PrEP please refer to their website.