Southwark Wellbeing Hub - Black Space Wellbeing Group 2022
A new group for Black people in Southwark to explore their mental health support needs, share experiences and connect with others, explore self-care and coping strategies, be part of an inclusive community and work towards positive mental wellbeing.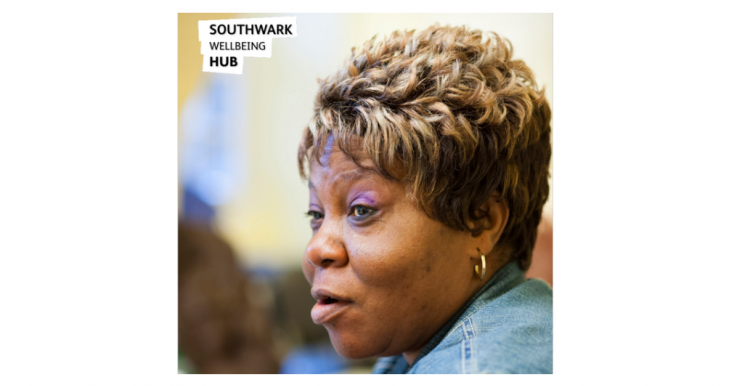 The first new group is called Black Space. The aim for the group is to foster positive mental wellbeing in spite of the challenges faced by the Black African and Black Caribbean communities.
There will be two 4-week series, the first of which is starting on the 13th January 2022 in person at the Southwark Wellbeing Hub, Thames Reach Employment Academy, 29 Peckham Road SE5 8UA.
Anyone from the Black African, Caribbean and other Black Ethnic Minority communities who lives or has a GP in Southwark is welcome.
Or you can contact Fabian Buxton (Southwark Wellbeing Hub Support Coordinator) at fabian-buxton@together-uk.org
Anyone wishing to self-refer themselves to access the Hub's services can contact Southwark Wellbeing Hub's helpline:
020 3751 9684