Join the London Safeguarding Voice Group
Southwark Safeguarding Adults Board (based at Southwark Council) are looking for local residents with lived experience of Safeguarding to join the London Safeguarding Voices Group (LSVG)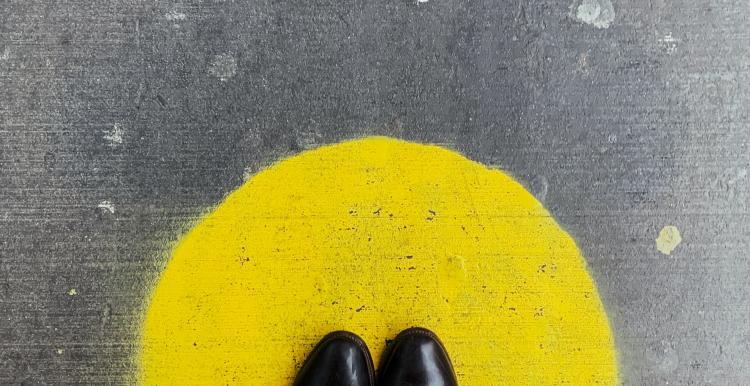 Southwark Safeguarding Adults Board (based at Southwark Council) are looking for local residents with lived experience of Safeguarding to join the London Safeguarding Voices Group (LSVG) to ensure that the voices of people with lived experience of safeguarding are at the heart of safeguarding governance and practice.
They are seeking people from all walks of life, with differing levels and types of lived experience of safeguarding, either personally, as a family member or a Carer. You may not have been involved with anything like this before and this will be your opportunity to make a real difference to future safeguarding practices in London.  
You will be expected to attend monthly virtual LSVG meetings. Each meeting will last for 90 minutes and take place via Zoom. The meetings will enable you to contribute to the development, implementation, and evaluation of the LSVG work programme. You will be supported to ensure you have the confidence to make a meaningful contribution and that you enjoy the experience.   
Get involved
If you are interested in being part of this exciting opportunity, please complete the attached application form (website link) and send to ssab@southwark.gov.uk by Friday 7th January 2022.  
Please refer to leaflets for more information: