Put your name forward to be a governor of South London and Maudsley NHS Foundation Trust
There are roles for service users, carers and members of the public.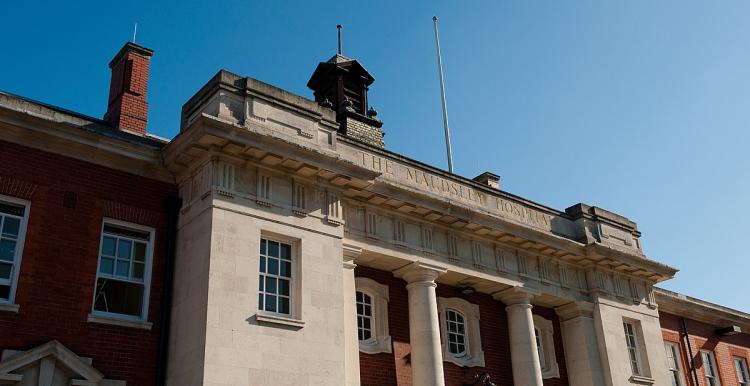 The South London and Maudsley (SLaM) Trust provides NHS care and treatment for people with mental health problems, and people who are addicted to drugs or alcohol. They serve the communities of south east London as well as providing many specialist services for children and adults across the UK.
Elected governors, who include service users, carers, and members of the public, play a vital role in making sure that the views of the wider community are taken into account in providing and developing our services.
Governors are elected to the council of governors from the public, service user, carer and staff constituencies. Elected governors serve a three year term on the council of governors. The call for Nominations for 2021 is now open.
To find out more information and to complete a nomination form online visit: www.cesvotes.com/slam2021. Nominations close 5pm 16 September 2021.