Give your views on proposed changes to the central London Congestion Charge
The proposed changes affect health and social care workers, charity workers, and some NHS patients.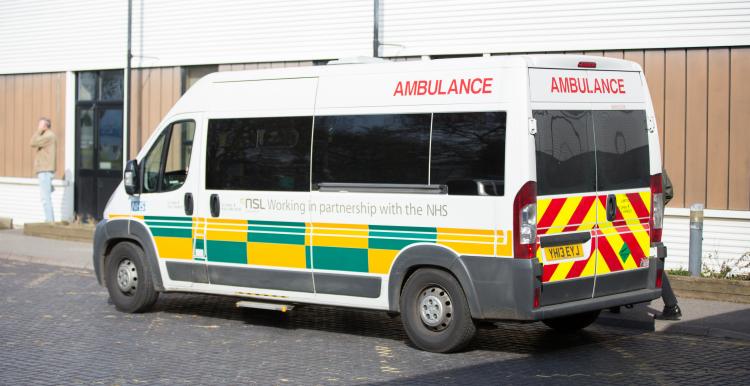 In response to the challenges of the pandemic, Transport for London (TfL) made temporary changes to the Congestion Charge. They are now consulting on new proposals. These are part of the commitment by the Mayor of London and TfL to reduce traffic and congestion in central London to improve air quality, reduce carbon emissions and encourage more journeys to be made by walking, cycling or public transport. 
The proposed changes also include reimbursement arrangements for certain NHS patients, care home workers, local authority and charity workers or volunteers providing certain services during epidemics or pandemics prevalent in Greater London. The expanded NHS staff reimbursement is also proposed to continue. 
To find out more about the proposals and to have your say:
visit tfl.gov.uk/ccyourview
email ccyourview@tfl.gov.uk
write to FREEPOST TFL HAVE YOUR SAY (no stamp required)
The consultation closes Wednesday 6 October 2021.