Are you a carer? Fill in the State of Caring Survey 2021
Carers UK have launched the State of Caring survey 2021 to help inform what support carers need to help recover from the pandemic.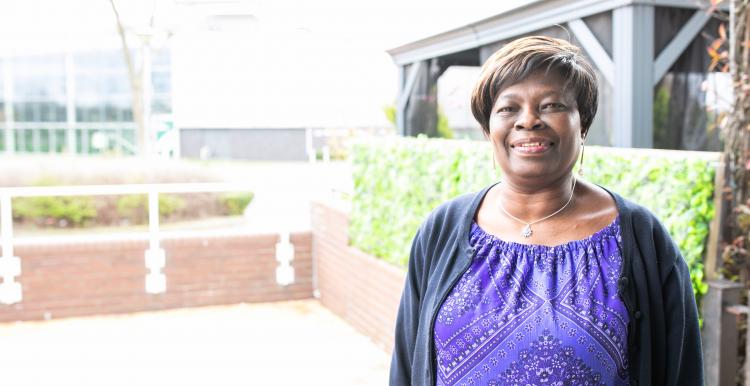 The Carers UK survey is the UK's most comprehensive research into the lives and experience of carers and many professionals who work with carers find the results provide a useful evidence base for their work locally. Carers UK want to understand carers' priorities for the future and what support they need to help recover from the pandemic, and to create a positive legacy for the future. They will use the evidence to continue to campaign for carers to get better support.