Health Improvement Grant project is open for applications
Public Health grant project for community health improvement programmes opened for applications on Monday 9th August.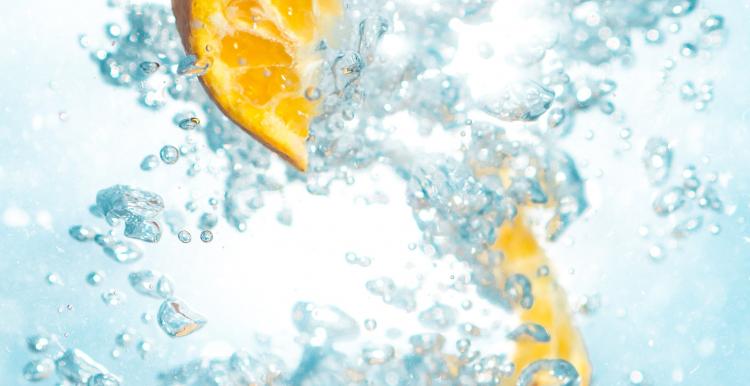 The purpose of this grants project
To expand community health improvement programmes across Southwark in order to support those most affected by COVID-19, by addressing their health and wellbeing.
More info
Funding will be awarded to providers that deliver for 1 year starting from October 2021.
Registered not for profit organisations can apply to provide services for Southwark residents.
The closing date for applications is Monday 12th September 2021.
Supporting documents
To apply
Please contact daniel.Hooper@southwark.gov.uk for details of when and how to apply and to register your interest
As a guide, the average grant to be provided per organisation is £15,000.