Share your feedback on LGBT+ inclusivity at GSTT, whether you're LGBT+ or not
Have you used Guy's & St Thomas' services? They want to learn more about LGBT+ inclusivity at their services, whether identify as a member of the LGBT+ community or not.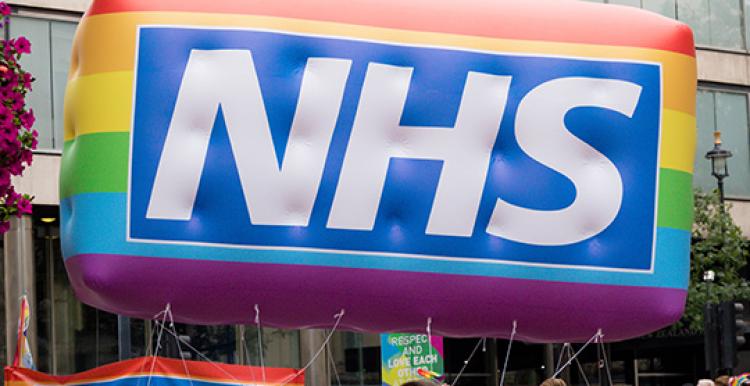 Guy's and St Thomas' are inviting people who have accessed any of their services to answer a short questionnaire relating to their lesbian, gay, bisexual and transgender inclusivity.
The Trust are enrolled in the NHS Rainbow Badge pilot scheme from NHS England, which looks at different trusts to see what they are doing to support LGBT+ staff and patients.
If you are, or have been, a patient of Guy's and St Thomas', regardless of whether or not you are a member of the LGBT+ community, can answer this short questionnaire by visiting: https://forms.gle/H6m51D9ALCVjdR1Q7