Have you accessed your GP since lockdown restrictions lifted on 19th July? We would like to hear from you!
The Covid-19 pandemic and lockdowns have affected people's access to their GP surgeries. We want to hear from you about your experience of trying to book and attend appointments at your GP since lockdown restrictions were lifted on 19 July 2021.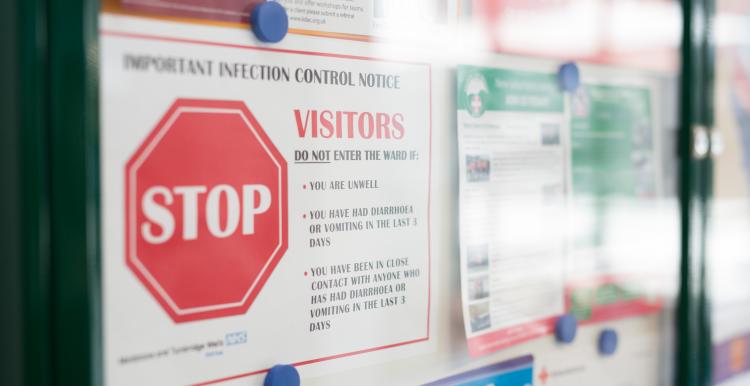 The Covid-19 pandemic has changed the way people access their GP. During the lockdown, many GP appointments became either phone or video appointments. For some, online tools such as e-consult or Dr IQ had to be used in order to book a GP appointment. This major change had varying effects on people's ability to access the care they needed.
However, lockdown restrictions were lifted on the 19 July. Therefore, we want to understand if your experiences of booking and attending GP appointments has changed, compared to during the previous lockdown.
This includes your experiences and thoughts about online bookings and video and phone consultations and its affects on your care.
You can share your experience with us by filling out our quick survey below!
Click here to complete the survey!
The results of your feedback will be shared with decision makers such as the South East London Clinical Comissioning Group, to help improve GP services for all in Southwark.
Want to share your experience in a different way?
We are happy to do the survey over the phone with you! Just email us at info@healthwatchsouthwark.org or give us a call at 020 7358 7005. The call should take no longer 10 minutes.
You can also share you experiences with us at our online GP Access Feedback clinics. We are holding two clinics in August, one in the afternoon and one in the evening.