Over 18? Don't miss your vaccine
Have you booked your vaccine appointment in south east London?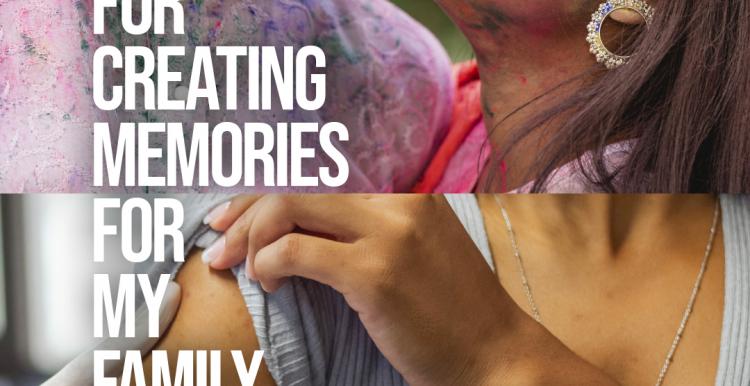 Getting the COVID-19 vaccine means we can return to our 'old normal' as quickly as possible - from going on holiday to getting back on the dancefloor.
Whatever your reason, if you're over 18, don't miss your vaccine.
#DontMissYourVaccine