Mental health project: Fill in our survey to help us improve local services
Find out more about our current mental health project, and get involved by sharing your experience of mental health services. We need your voice to make positive change!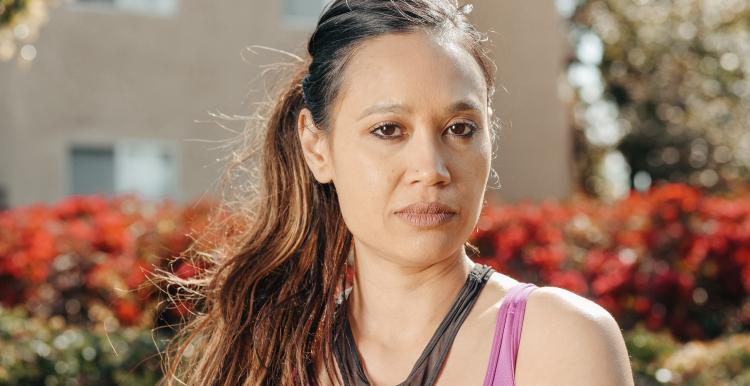 Fill in the survey as a service user
Why are we doing this project?
Local context
Mental health is a priority for us in 2021/22, and we are hoping to do more projects exploring areas such as children and young people's mental health later in the year. Mental health is also an important topic for our Members, Advisory Group (made up of local people), and the Southwark population in general. Talking therapies and non-crisis services were identified as a priority in our previous Mental Health Crisis project, e.g. people felt having a long-term MH condition or incorrect diagnosis contributed to crisis. This project is also timely – the local mental health service (SLaM) is undergoing transformation, which we can inform.
National context
The population's mental health has suffered due to COVID-19 and mental health care provision is only becoming more important. There is also an increased focus on joined up/holistic mental healthcare, which we will only 'get right' with service users' perspectives.
What do we want to achieve?
Overall purpose: To ensure the whole population of Southwark, especially those who have struggled to gain access to services in the past, can get mental health therapies that work for them.
Specific aims:
To identify areas of unmet need in adult mental health care provision in Southwark.
To make recommendations on how to address these unmet needs.
For these recommendation to be incorporated into SLaM's service plans.
Unmet need = when someone has a mental health problem but does not or cannot receive care, or when the care received is insufficient or inadequate.
How are we doing this project?
We are using a survey to get feedback on mental health services, the mental health provider as a whole (SLaM), and barriers to accessing services. We are also hoping to do in-depth interviews and focus groups about specific issues e.g. online therapy, support for the Latin American community, support for people with ADHD.
Fill in the survey as a service user
How can you get involved?
Take our survey online (see above) or over the phone by calling 020 7358 7005 and leaving a message. A staff member will call you back. 
Sharing it with friends and family that have used, or tried to access, Southwark mental health services.
Inviting us to your community group or organisation.