Young Carers Network for people aged 16-24
Royal Museums Greenwich, in partnership with Dementia UK Admiral Nurses and This is Dementia, is setting up a new network for young people who support someone living with dementia.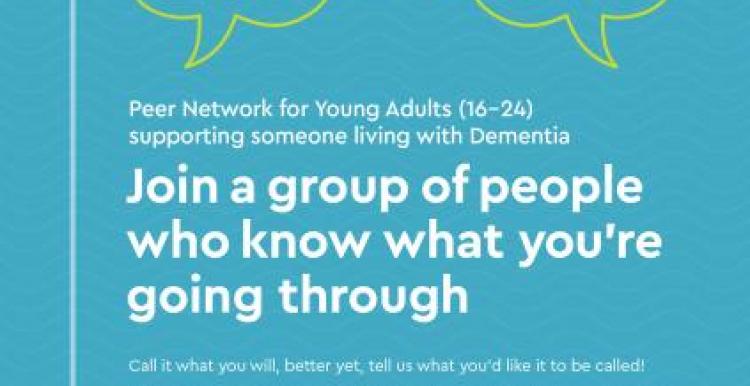 This network will be a chance for young carers to share experiences, as well as to get both peer and professional support. 
To find out more please read attached flyer, or email learning@rmg.co​.uk.