Become a patient representative with the General Osteopathic Council
What is your experience of osteopathy? Use your unique experience to help make a difference to future osteopathic care.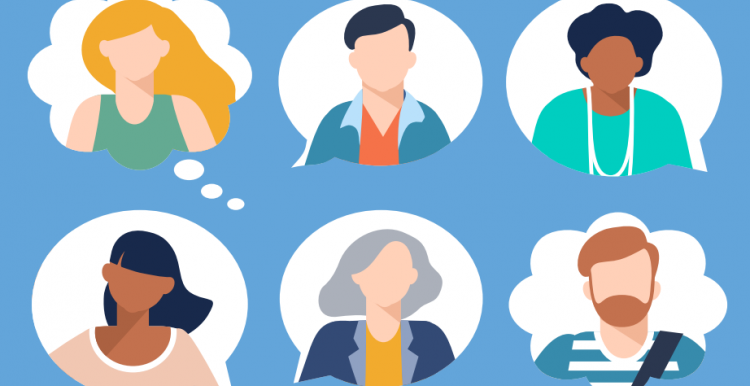 The General Osteopathic Council is inviting – and offering training to – patients to take part in focus groups, surveys and workshops. Benefits include: 
Training and payment offered for activities; 

Help enhance patient safety and patient care; 

Gain additional knowledge and skills in relation to communicating with health professionals, participating in working groups, and in influencing and communicating; 

Receive feedback on how their participation has informed change or the development of a particular initiative. 
Find out more by emailing Rachel Heatley at: goscmail@osteopathy.org.uk