CQC tells South London and Maudsley NHS Foundation Trust to make urgent improvements to one of its acute mental health wards for adults
The Care Quality Commission (CQC) has told South London and Maudsley NHS Foundation Trust that it must make urgent improvements to the quality of one of its acute wards for adults of working age and psychiatric intensive care units (PICU).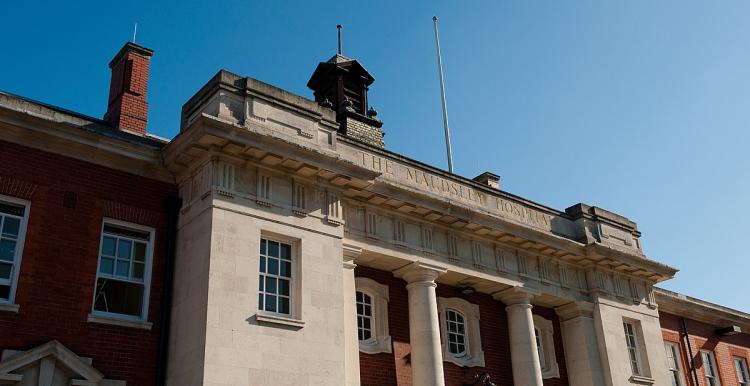 This press release was sent to us by the Care Quality Commission (CQC) on 4 March 2021.
Inspectors visited the Jim Birley Unit in December to follow up on concerns about the safety and quality of the service being provided, following three serious incidents relating to the ward.  
Jim Birley Unit is an acute mental health ward for 18 female adults of working age which is now based at the Maudsley Hospital, following relocation from the Ladywell Unit. 
This focused inspection does not affect the ratings for the service.  
CQC's Head of Hospital Inspection Helen Rawlings, said:  
Inspectors found:  
There were significant gaps in the recording of physical health checks in patient records inspected. Inspectors had told the trust this needed attention at an inspection in May 2019. In addition, staff said they would benefit from more training in managing patients' physical health needs and in supporting patients with substance misuse and addiction. 
The service had systems and processes in place for safely prescribing medicines. However, there was evidence that medicines administration was not always fully recorded potentially putting people at risk. 
There were not enough staff with current training in basic and immediate life support. 
We found that some patients did not have current risk assessments and care plans at the time of three serious incidents in September and October 2020, although this was a requirement in the previous inspection in May 2019. The trust had identified this and implemented change to address this during this inspection. 
Current and recently discharged patients had up-to-date care plans and risk assessments in place. 
There had been a period of instability in the staffing of the ward when it reopened at a new site with a new staff group in July 2020. Staff said most issues, such as lack of manager and nursing vacancies, had been addressed, but that communication amongst the staff team could still be improved.  
However:  
Patients said that staff were supportive, helpful and approachable. Two patients in particular praised the staff support on the ward. Patients who had been discharged from the ward said that they had been involved in making decisions about their ongoing support once discharged. 
Staff said that they had received significant support from the ward leadership and service leads following recent serious incidents. Staff had learned from mistakes and implemented improvements as a team. For example, improved night checks on patients at risk and an improved format for staff handover meetings to ensure that all staff were aware of their areas of responsibility. 
A nurse had been appointed for family and carer support in the last four months, holding virtual carers and family surgeries each week. Staff noted that patients' families attended more frequently now that they could do so remotely.  
The ward had an activities coordinator and occupational therapist who provided a range of activities on the ward. These included exercise groups, women's health and wellbeing, therapeutic and recreational groups.
Full details of the inspection are given in the report published online at: https://www.cqc.org.uk/provider/RV5/inspection-summary#mhpsychintensive
Contact the CQC
03000 616161 
Give feedback via website: www.cqc.org.uk/give-feedback-on-care